Construction Recruitment Agency
Helping to
enhance careers
Cityscape Recruitment is a top recruitment agency, working collaboratively with construction professionals, with opportunities in London and throughout the UK.
Construction professionals,
looking for a career enhancing opportunity
Find your next construction job, today.
Are you looking for new construction job? If you are a skilled construction professional, we will have an opportunity for you. We are an experienced construction recruitment agency and have an impressive track record of sourcing the best opportunities for the professionals we work for.
Providing you with an in-depth insight of industry knowledge, we can help you make the most informed decisions about your next move, now and for the entirety of your career.
Our newest construction jobs
Helping to enhance your team
Hire your next construction professional, today.
We strive to make long-term relationships with each of our clients and set about helping to enhance their teams. We source construction professionals that not only fulfil staffing criteria and the calibre expected but those that have the potential to contribute to the growth and ultimate success of companies.
Call 01923 750 095 now, to speak to the team about how we can help enhance your team.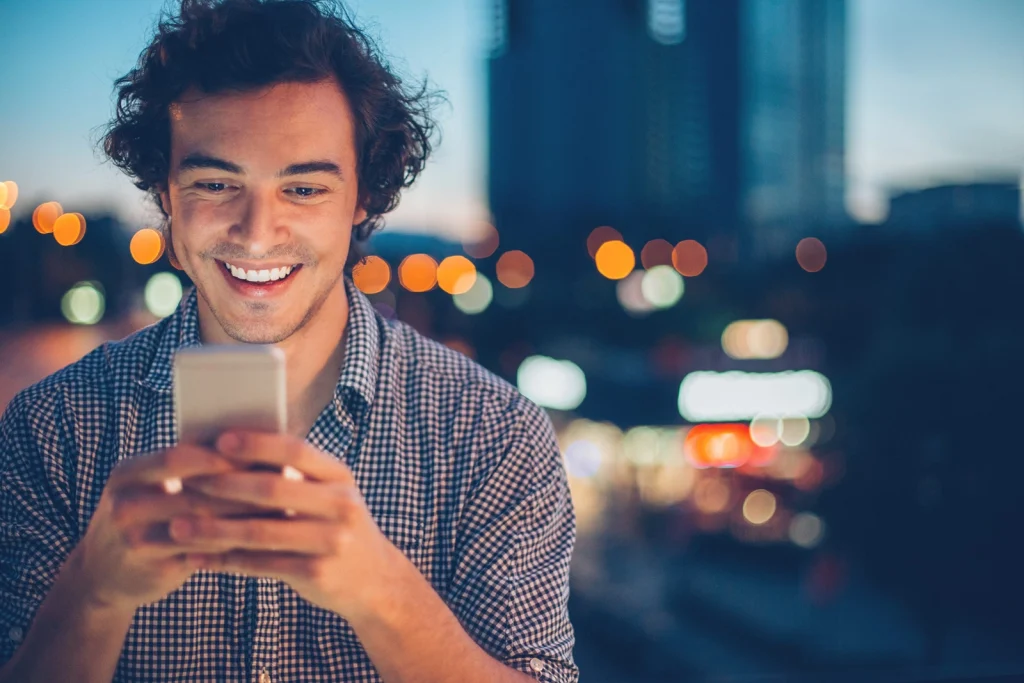 Join Cityscape Recruitment
Looking for a new job in construction recruitment? Join our thriving and collaborative team. We know that our success is down to our people, and we will always welcome like-minded individuals with relevant industry knowledge.
Helping to enhance careers and teams
Work with Cityscape Recruitment
of our work comes from
repeat business
Google review rating from
both construction professionals and clients
average tenure of our consultants
Popular construction jobs
Cityscape Recruitment is a specialist construction recruitment agency, working with construction professionals considering their next career move and who want to make the most informed decision – now and for the entirety of their careers.
We have opportunities across a wide range of professions. Explore the options below for jobs in your area of specialism.
Construction recruitment across London and the UK
Cityscape Recruitment works with leading clients ranging from small, privately owned specialist contractors right up to top-tier PLCs responsible for shaping our country's landscape. We support their recruitment needs in London and throughout the UK.
Explore the options below for opportunities where you live.
About Cityscape Recruitment
Cityscape Recruitment is not like any other construction recruitment agency. Our business does not have a sales-driven environment, instead, we reward quality over quantity.
We use our specialist industry knowledge to help introduce and guide construction professionals into companies that best suit their desired career aspirations and personal goals. From Quantity Surveyors to Site Managers to Civil Engineers, we work to the same objective of helping to enhance their careers.
And our relationships don't end on day one of a new role – we pride ourselves on our ability to build long-lasting relationships with both clients and construction professionals. And we are fortunate enough to work with many leading construction companies and professionals in London and throughout the rest of the UK.
SUPPORTING THE CONSTRUCTION INDUSTRY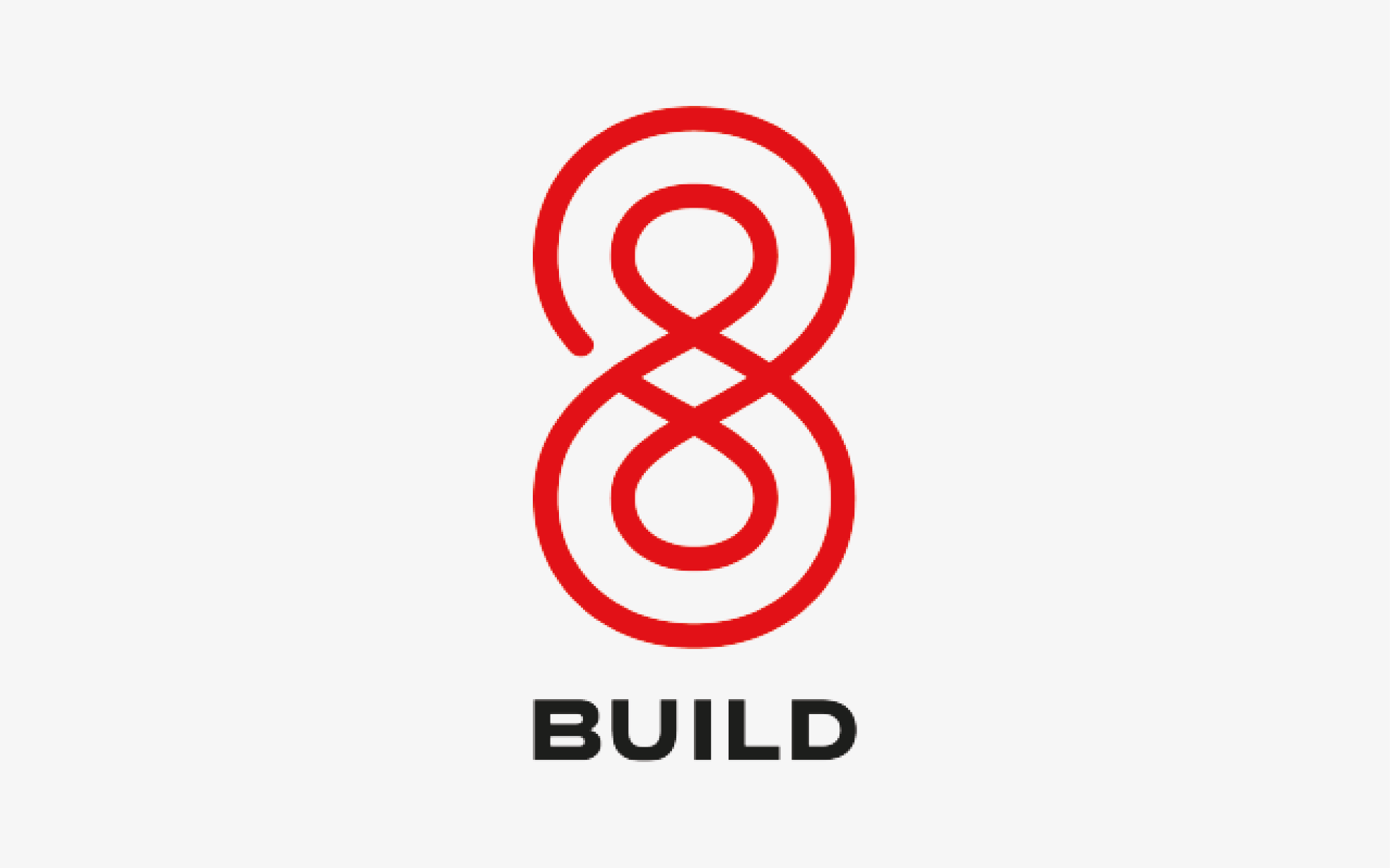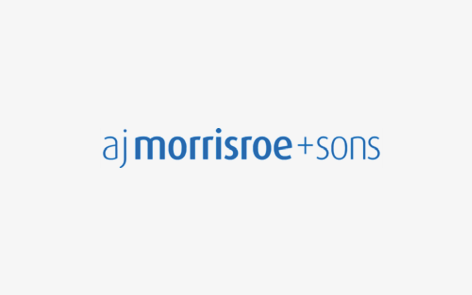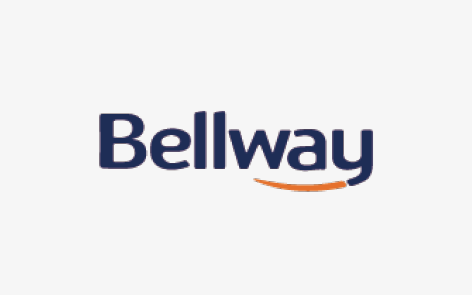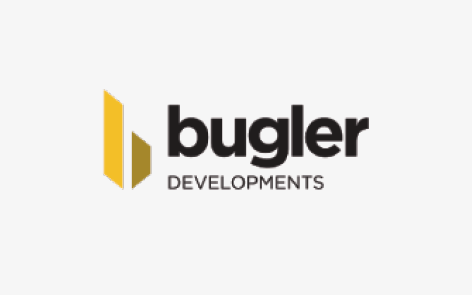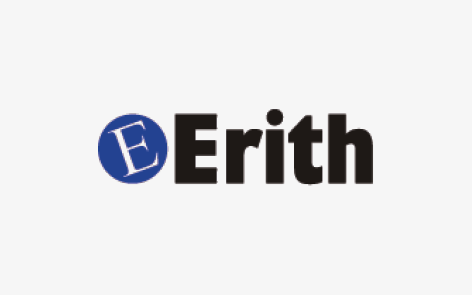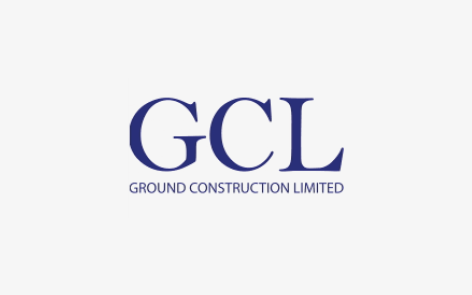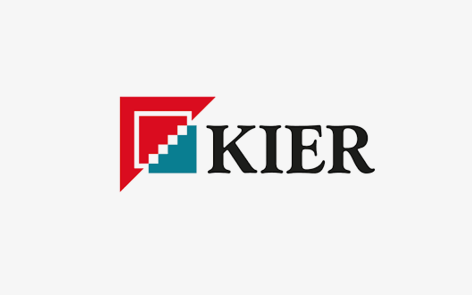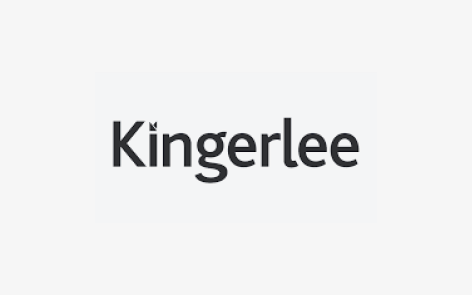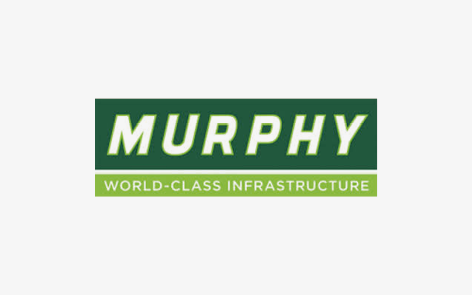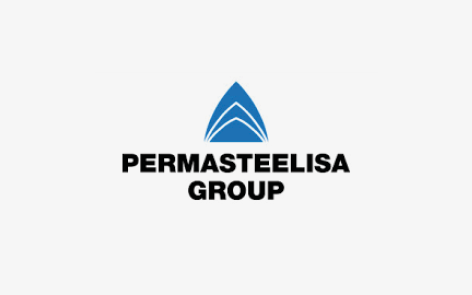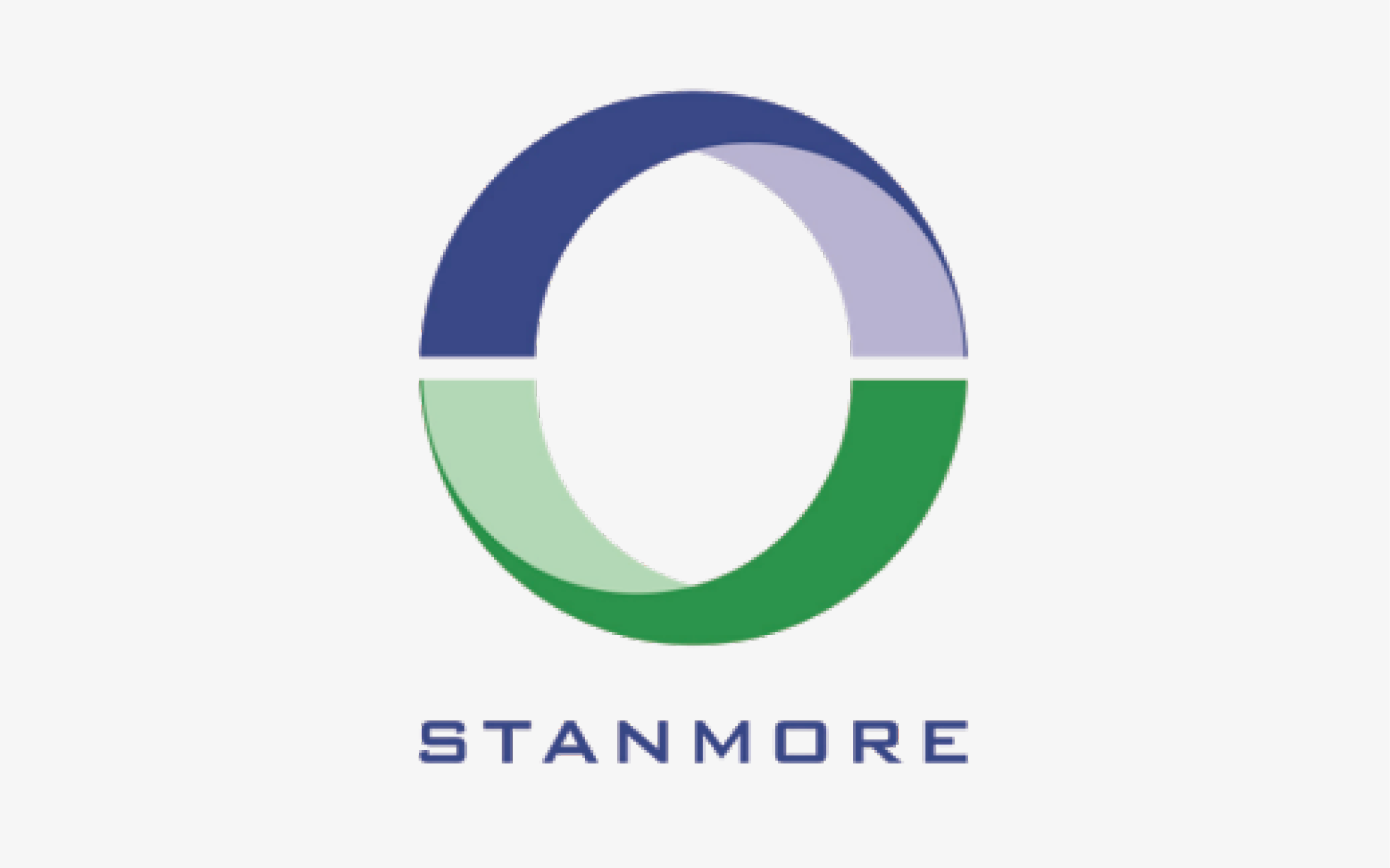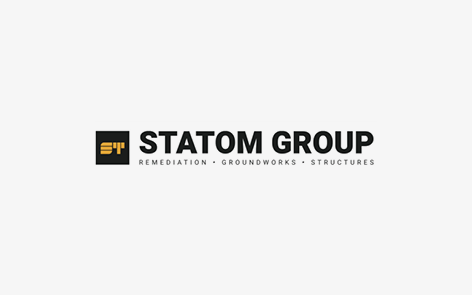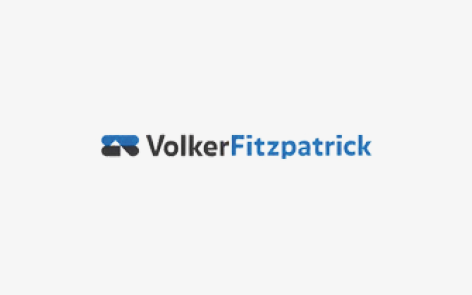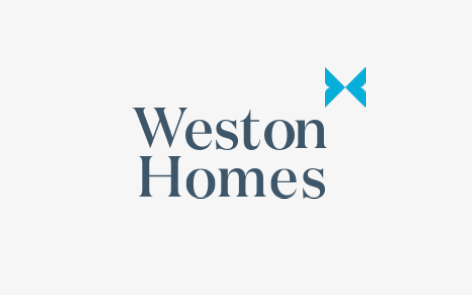 Our clients range from small, privately owned specialist contractors right up to top-tier PLCs responsible for shaping our country's landscape.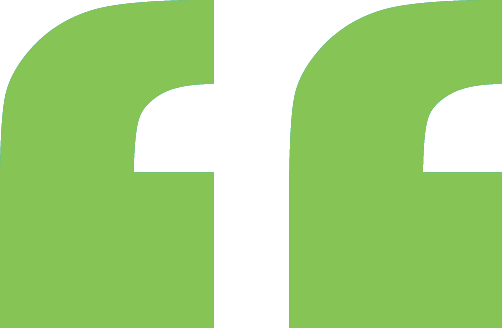 We have worked with Alex Wallace and the Cityscape Recruitment team for a number of years now and find their service excellent.
They supply well matched and vetted candidates and very quickly understood all our requirements. They have always demonstrated good market knowledge and an ability to deliver to our requirements.
Commercial Director,
Main Contractor

I have used Cityscape Recruitment multiple times over the last 5 years. Very pleasant to deal with and all candidates put forward for interview are well suited to the position and well vetted by the team, so there is no time wasted with unsuitable applicants. I would highly recommend Cityscape. I intend to use them again in the future should any vacancies become available.
Operations Director,
Platt and Reilly Ltd

The Cityscape Recruitment team has always been great to deal with. Always ready to listen to our needs and requirements, a quality some recruiters do not appreciate or have, then advising where they can assist in our staff procurement. We look forward to working with Laura and Cityscape in the coming years.
Construction Recruitment FAQs
Here are answers to some questions that you may have.