Work with us and enhance your career
Recruitment is an industry that is known for its high staff turnover. It's reported that only 57% of consultants stay at the same consultancy for more than nine months. But not all consultancies are built the same. Cityscape recruitment, in contrast, has an excellent track record for staff retention. So much so, 40% of the team have been at the company for five years or more. We know that our success is down to our people, there is no point in striving to enhance the careers of construction professionals if we are not doing the same for our team.
We have a proven history of developing trainees into the best consultants in their field – each team member is given encouragement, support and, most importantly, the opportunities to progress. They are also rewarded for their achievements. 
As with any sales-based role, a competitive package of benefits is offered:
Plus, additional benefits of:
In addition to our excellent staff retention, we have a great team spirit. The office is full of motivated and productive individuals, taking control of and excelling in their careers.
Cityscape Recruitment is a specialist construction and civil engineering consultancy.
We work with construction professionals considering their next career move and who want to make the most informed decision – now and for the entirety of their careers. Having been established for over 12 years, we have built a solid foundation in our sector and have one of the most credible reputations in the industry, an excellent staff base of skilled consultants and a vibrant, professional and exciting working environment.
We believe one of the reasons we have been so successful is that we know our industries inside and out. Our team has a background in construction, civil engineering and consultancy. We talk our client's language.
You can also be confident that we do things right. Some recruitment agencies give our sector a bad name – through lazy work, being volume driven and relying on short-term thinking. You won't find any of that at Cityscape Recruitment. We expect high standards and transparency, and we value and reward our people for delivering against that vision.
Explore the About section to find out more about how we work, as well as our blog that discusses each of our Company Values in turn.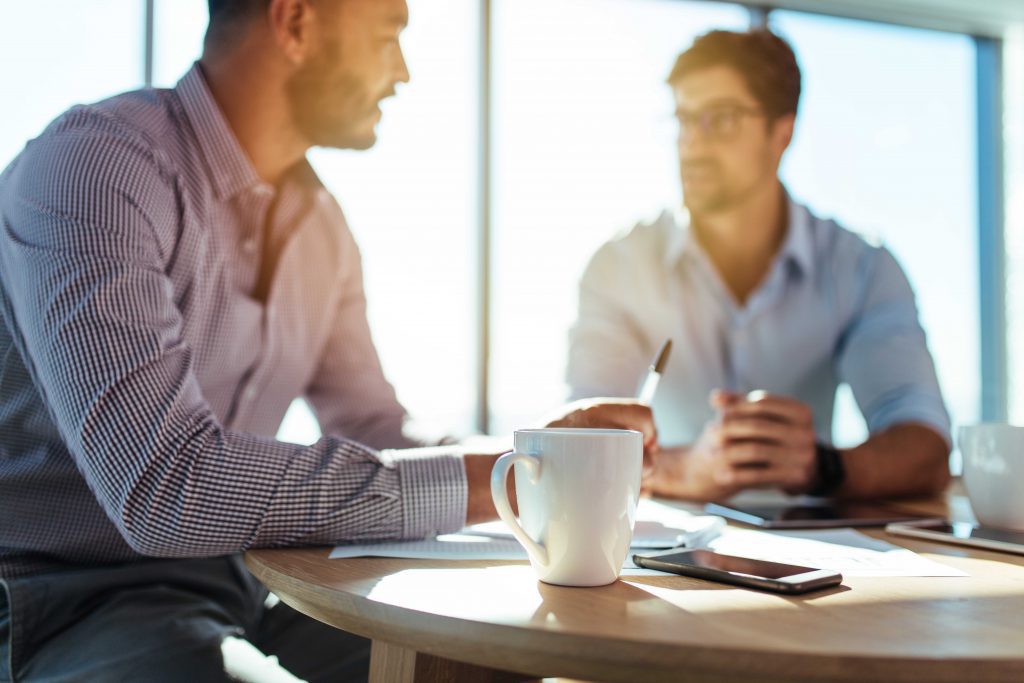 Our environment is energetic, fast-paced and fun
Our prime objective is to maintain a high quality of service for our clients and candidates. We work very hard consistently to deliver on this and, as such, achieve real successes. We ensure that everybody in the business gets to enjoy the benefits that come with that success. If we cannot have fun on the journey, what is the point of working so hard?
Please see our current opportunities below.
Nothing of interest but still keen to work with us? We are always on the lookout for good, like-minded people of all levels to join Cityscape Recruitment. Please forward a CV to careers@cityscapeltd.com or contact the office on 01923 750095 to chat with one of the team.