THE QUESTION YOU'RE ASKING...
Why do construction professionals choose to work with Cityscape Recruitment?
Cityscape Recruitment empowers the construction professionals it works with to make the most informed decision about their next career move – now and for the entirety of their careers. Whether you have complete clarity on what you want from your next move or need some guidance on where your strengths will add the most value, or even to know if a career move is the best thing for you to do right now, our consultants will give you every support.
Each of the consultants at Cityscape Recruitment is a well-informed specialist in their sector of the industry. Not only do they have strong long-term relationships with industry-leading clients, but they also recognise how multi-faceted the market can be and the need to stay one step ahead of the news. This means they understand the businesses, projects and roles professionals are involved in and can, therefore, match up individuals to opportunities that will aim to enhance their careers.
We take extraordinary care to help introduce and guide construction professionals into companies that will best suit their desired career aspirations and goals. Whether you are seeking a permanent opportunity or would like us to help manage your assignments as a contractor, we offer a broad range of opportunities at all levels. Making or considering a job move can be stressful and challenging – but finding the right role is rewarding and fulfilling, for candidate and consultant alike.
Explore the resources below to further understand the process we follow and how we can help to make the process of managing your career simpler.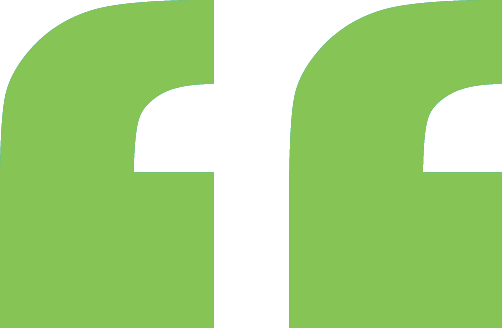 We have worked with Alex Wallace and the Cityscape Recruitment team for a number of years now and find their service excellent.
They supply well matched and vetted candidates and very quickly understood all our requirements. They have always demonstrated good market knowledge and an ability to deliver to our requirements.
Commercial Director,
Main Contractor

I have used Cityscape Recruitment multiple times over the last 5 years. Very pleasant to deal with and all candidates put forward for interview are well suited to the position and well vetted by the team, so there is no time wasted with unsuitable applicants. I would highly recommend Cityscape. I intend to use them again in the future should any vacancies become available.
Operations Director,
Platt and Reilly Ltd

The Cityscape Recruitment team has always been great to deal with. Always ready to listen to our needs and requirements, a quality some recruiters do not appreciate or have, then advising where they can assist in our staff procurement. We look forward to working with Laura and Cityscape in the coming years.