What do our employees say about us?
Don't just believe what we have to say about Cityscape Recruitment.
A couple of our Senior Consultants have written testimonials about their time at the company.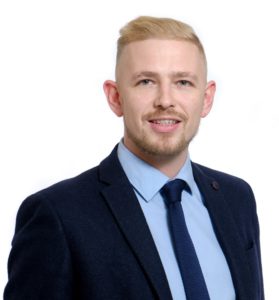 I have been an employee at Cityscape Recruitment for the past 7 years. It follows an unstable career period spent with varying sized sales and recruitment organisations. Cityscape Recruitment is the first company I have worked at where I have felt settled, fully valued, and have had the opportunity to develop and progress at a suitable rate.
Since joining the company in 2014, I have been able to progress from a trainee level consultant to a manager overseeing a team of consultants. This has all been made possible by a management team that allows staff of all levels to have an impact on internal and external processes and procedures, and to have a say on what direction the business should take. This in itself allows our company to progress at a rate that serves customers at all levels, as well as the senior management.
The friendly and inclusive working environment at Cityscape Recruitment allows staff to progress at the level best suited to their personality, which in turn makes for well-rounded, home-grown talent in our specialist field.
As an employer, Cityscape Recruitment has lived up to and exceeded what was promised to me at the interview stage 7 years ago, and will continue to listen and develop as a company and an employer in the future.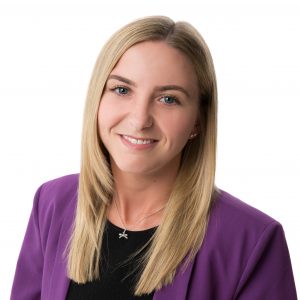 Throughout my career, I have worked for several different companies, all varying in size however for the last 9 years; I have been employed by Cityscape Recruitment.
Personally, I stand by the fact that Cityscape Recruitment is a phenomenal consultancy to work for, for numerous reasons. Our company was established by Nathan Hall as Managing Director and Andrew Jackson as Director, both of who clearly understand that the greatest asset to a business is their employees who need to be treated as individuals and not 'as one'. Both Directors are 'hands on', interacting with us as employees on a regular basis so individual needs are recognised and met (on both a personal and professional basis) and they encourage the opportunity for each employee to have input and an option on how the business is currently run and its future plans.
Nathan Hall and Andrew Jackson both promote a feeling of being engaged which is presented by the company's high staff retention rate and whilst supported to whatever degree we require, we as employees are given the freedom to choose our own working patterns and autonomy of our growth and development. This has been displayed by my achievement of initially joining Cityscape Recruitment as a Resourcer, progressing to my current position as Senior Consultant and still having further plans in place over the next 5 years which are being supported and fortified by both Directors.
All in all, if you're looking for a company who will offer you a career in comparison to a job, Directors who are hands-on that support you both personally and professionally and see you as a name rather than just a number, then Cityscape Recruitment is a company I personally recommend.